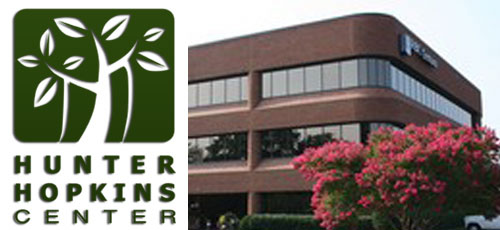 Hunter-Hopkins Center
HHC is a nationally recognized center. We specialize in CFS and FM and have developed a comprehensive program of management that includes traditional and complementary therapies, a behavioral component, and even disability support.
Learn More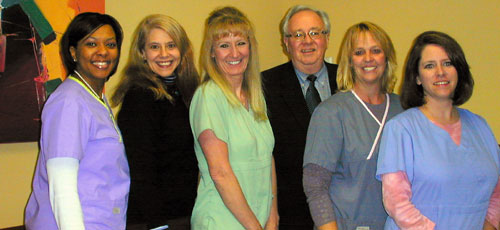 We Understand
We take time to listen, and we understand the problems because we deal with them daily and exclusively. We are structured to spend the additional time that is needed in such complicated cases.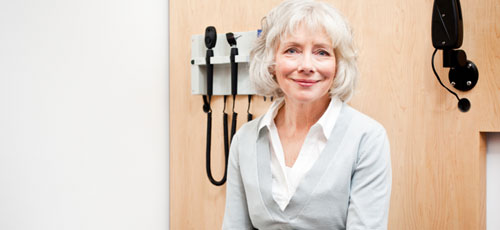 There is Hope
Retrospective studies have shown that 80% of our patients experience significant improvement in their condition.
Specializing in fibromyalgia, chronic fatigue syndrome, and related conditions.