This Month's Contents
Lexington SC Seminar Planned for October 8
Dr. Lapp will be presenting "Feeling Better: Treatment Strategies for CFS/ME and FM" in Lexington, South Carolina on Monday evening, October 8. Dr. Lapp will discuss treatment strategies for CFS and FM, including basic therapies such as pacing, limit setting and symptomatic therapies for sleep problems, pain, fatigue, cognitive problems and other key symptoms of these illnesses. A question-and-answer forum will follow each presentation, allowing participants to interact with Dr. Lapp, ask questions and learn practical information about CFS and FM and how to manage these medical conditions.
The meeting will be held at 6:30 to 7:30 PM at Vital Energy Wellness and Rehab Center, 163 Charter Oak Road, Lexington SC 29072 (map this). For more information, call 803 359 1551.
The seminar is entirely free, and any interested individuals are encouraged to attend! We hope to see you there …
Primer for Physicians from the IACFSME
The International Association for CFS/ME recently published the first comprehensive online overview of CFS/ME, "A Primer for Clinical Practitioners." This two year project was headed by IACFSME president, Fred Friedberg, with contributions from authors worldwide, including Dr. Lapp.
The goal of the Primer is to provide information for clinicians to understand, diagnose, and manage CFS/ME. Highlights of the Primer include:
A summary of the pathophysiological effects of CFS/ME
A user-friendly diagnostic worksheet utilizing the Canadian Consensus Criteria
Straightforward treatment suggestions covering an array of CFS/ME symptoms
Emphasis on post-exertional malaise and activity management
Sections on special populations/ problems (e.g. severely affected, pediatric ME/CFS, pregnancy)
Please note that primary care physicians are not automatically being provided with this primer. You may wish to print out a copy and provide to your primary physician. The Primer can be downloaded at: http://www.iacfsme.org/Portals/0/PDF/PrimerFinal3.pdf. A donation is requested to help support this project. Alternatively, the Primer is available in a user-friendly, professionally prepared print version. This newly released 42-page spiral bound can be mailed directly to your door. It may be ordered through www.bookpatch.com for $15.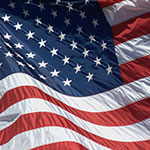 Absentee Ballots. Don't Miss the Opportunity to Vote
You don't have to stand in line at the polling place. Google your state board of elections and request an absentee ballot be sent to your home for the November 6 Presidential Election. For those of you in North Carolina the link is: http://www.ncsbe.gov/Default.aspx?s=0, then click on "Absentee Ballot."
Patient Commerce Site on Facebook
Our wonderful Facebook page boss, "M" — not to be confused with 007's boss at "Her Majesty's Secret Service" — has developed a site on Facebook where talented PWCs can offer art, crafts, one-of-a-kind items, certain products, and even services to other PWCs. Supplements and medical services are not accepted so that the site is not burdened by commercial operators or sales pitches. Check out this wonderful opportunity by signing on to Facebook and searching for "ME CFS FM Patient Commerce."
And while you're on Facebook, join "M," Dr. Black, and others at the Hunter-Hopkins page (search "Hunter-Hopkins") ,or join the dozens of PWCs who convene regularly at "Hunter Hopkins Center's ME/CFS/FM Private Chat Room". As one member recently posted, "I need a safe place to vent and know this group will understand."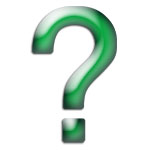 Ask The Doctor
PWCs often want to ask general questions about CFS/ME or FM. Now there is an easy way to do that – the "Ask The Doctor" blog on the drlapp.com website. Just navigate to drlapp.com, then click on the "Ask The Doctor" button, and then POST your question! It's that easy. Dr.Lapp or Dr. Black will then reply to your query. You can also sign up for an RSS feed on that page so that you will receive all new posts promptly.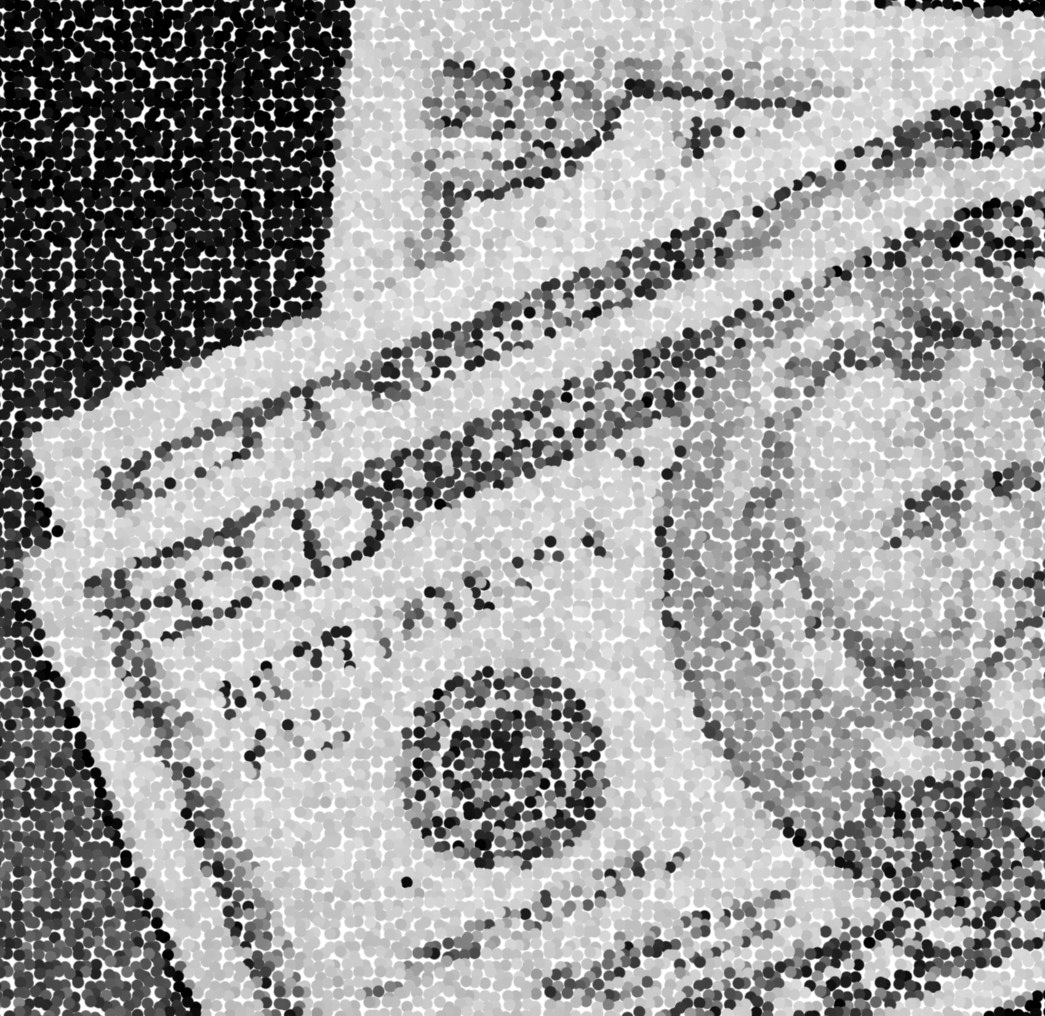 $50 Referral Bonus!
Hunter-Hopkins has instituted a Referral Bonus Program. Patients can earn $50 in credit toward their next HHC consultation when someone they refer has an initial office visit in Charlotte! Many of our referrals come from you – the friends and clients of HHC – and this is one way that we can say "thanks for your confidence in us!" So if you refer someone to us for an Initial Office Visit, be sure they "drop your name" at the registration desk!
Sorry We're Late…
Due to vacations this past month the newsletter is a few days late for which we are truly apologetic.
This ME Letter is published periodically by Hunter-Hopkins Center, P.A., 7421 Carmel Executive Park, Suite 320, Charlotte, North Carolina 28226, USA. Telephone (704) 543 9692, Fax (704) 543 8547.